BIKECOMM
Open Road Solutions, Inc., established in 2007, is a company dedicated to the development of state-of-the-art Bluetooth communication systems for the motorcycle community. Our mission is to incorporate superior technology and user-centric design to bring the best user experience to bikers. Our proprietary digital signal processing (DSP) technology for wind noise elimination is unmatched in similar products. Clear voice in speedy riding is our obsession. Bike Freely and Stay Connected is our slogan to drive us to design more advanced and innovative products.In 2009, we spearheaded a flagship product BIKECOMM, the first hub-based product available in the market. BIKECOMM was designed with a philosophy to channel all the communication needs of the biker to a control box and all the voices are transmitted wirelessly to a headset. The control box provides connections to devices, such as two-way radio, speed detection radar, MP3 player, PTT, GPS, cell phone, and so on. Because it was one of a kind in the market, not only the users embraced BIKECOMM enthusiastically, but also the webBikeWorld.Com had honored BIKECOMM as "2009 Motorcycle Product of the Year".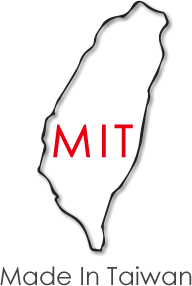 MIT Quality Assurance
With all BIKECOMM products designed, produced and quality assured by Open Road Solutions, Inc., we are proud to be among the leading brands of Bluetooth headsets in the world, and will surely be your best choice to resell in your markets. Open Road Solutions, Inc. already has tens of thousands of products sold worldwide, including channels in Europe, America, Japan and Australia. We are also the number one Bluetooth Headsets Seller in Taiwan with hundreds of dealers all over the whole island. We will keep on innovative working to be the best Bluetooth devices provider.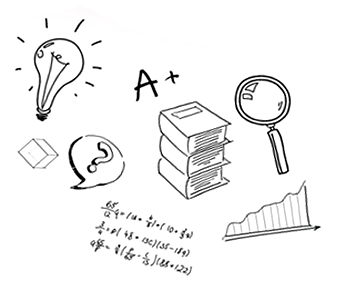 Distributors
We welcome partners to market our Bluetooth products under the brand of BIKECOMM. If you are interested in selling our products in your country, welcome to contact us for more details.