ODM / OEM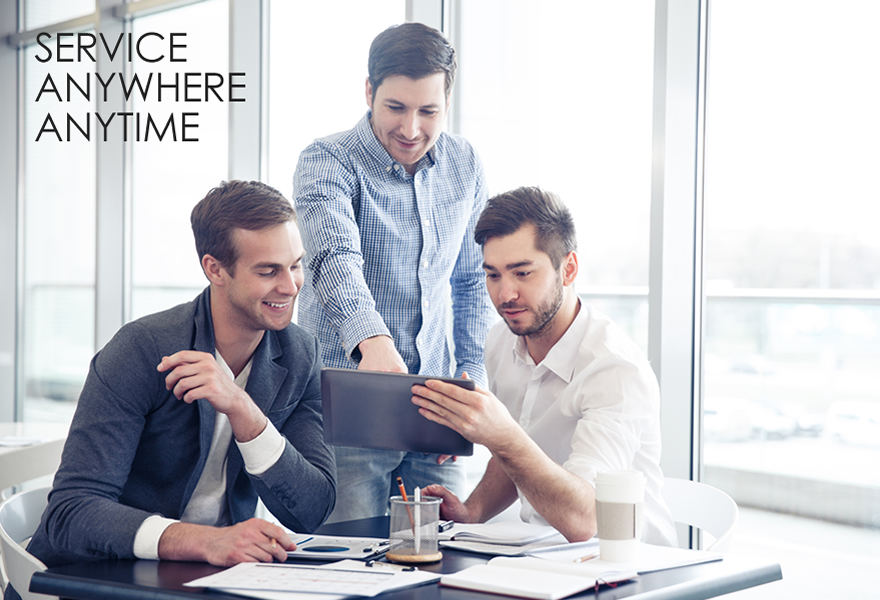 What we can do to serve you as an ODM/OEM customer?
We have a professional Bluetooth R&D team covering from hardware circuit design, software programming, firmware coding to mechanical design. We are dynamic in working with customers for a shorter product developing time and with a more economic development cost. Giving a proper technical advice to our OEM/ODM customers at the proper timing is what we believe to make an OEM/ ODM project even more successful in the end, and we do have the capability to provide this based on a more than 30 years of RF and audio design experience.
We are the experts for mission critical applications and many of our OEM/ ODM customers use our devices in the fields of air-force, navy, military, police departments, fire departments and other noisy construction sites.
We also have a complete production line with enough capacity to meet the vast demand from our customers. Entrust us with your OEM/ ODM products and we can assure you with well-designed and quality products to market in your channels.
The services that we provide are:
OEM production service.
ODM design and production services.
Software and firmware design services.
Efficiency, quality and customization to the details are our strengths and we look forward to your requests soon.